In upcoming days we are to start a petition for students and employees of MSU regarding FIFA World Cup 2018 fan zone at the University campus. Here are our demands for the rector:
Openly propose a new location for the fan zone instead of the Sparrow Hills. For example, VDNKH or the Red Square.
Guarantee that the semester terms will remain unchanged. No educational programmes or researches will be shortened and no labs or buildings will be closed during the period of the World Cup championship.
Guarantee that no student, PhD student, or an employee of the University will lose the right to stay in his or her room during the summer.
Do not let University dormitories be used by those who have no educational, scientific or work relationships with the University.
To create transparent procedures for regulating a possibility of events being organised near the Main Building of the MSU with the University inhabitants.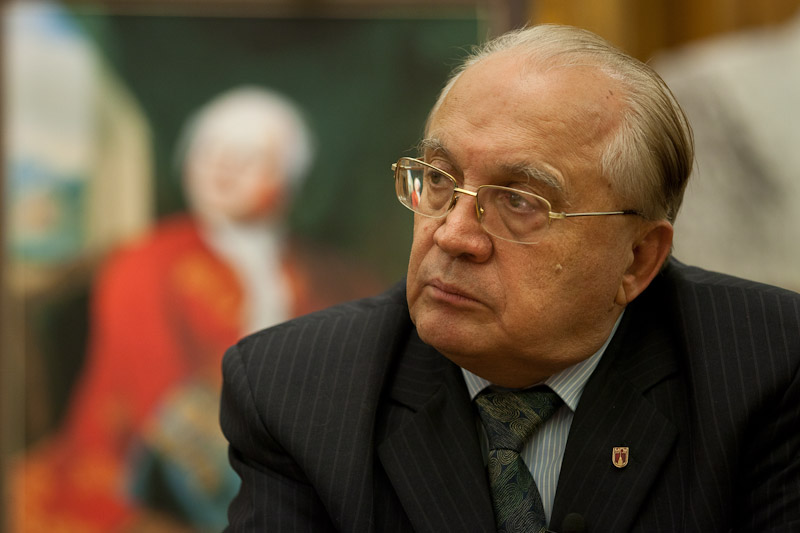 UPD (28.02.2018):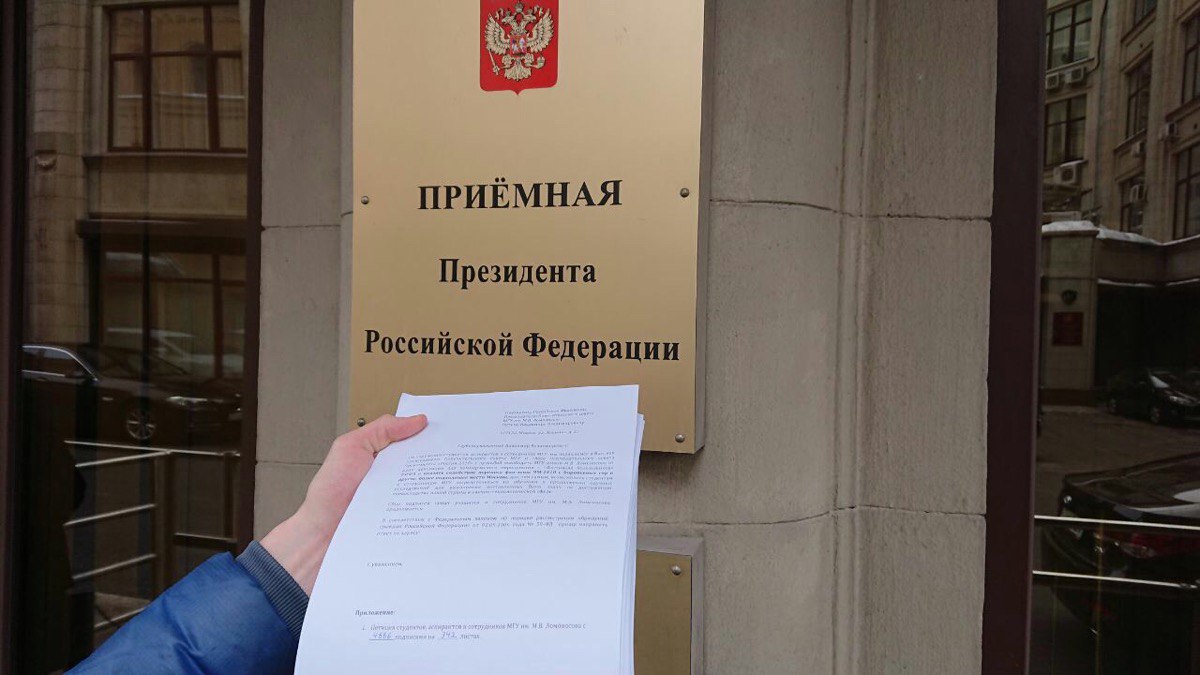 We collected 4686 signatures of students and employees of MSU and today delivered them to the President Administration. (A copy of our statements was also delivered to the Moscow Municipality)