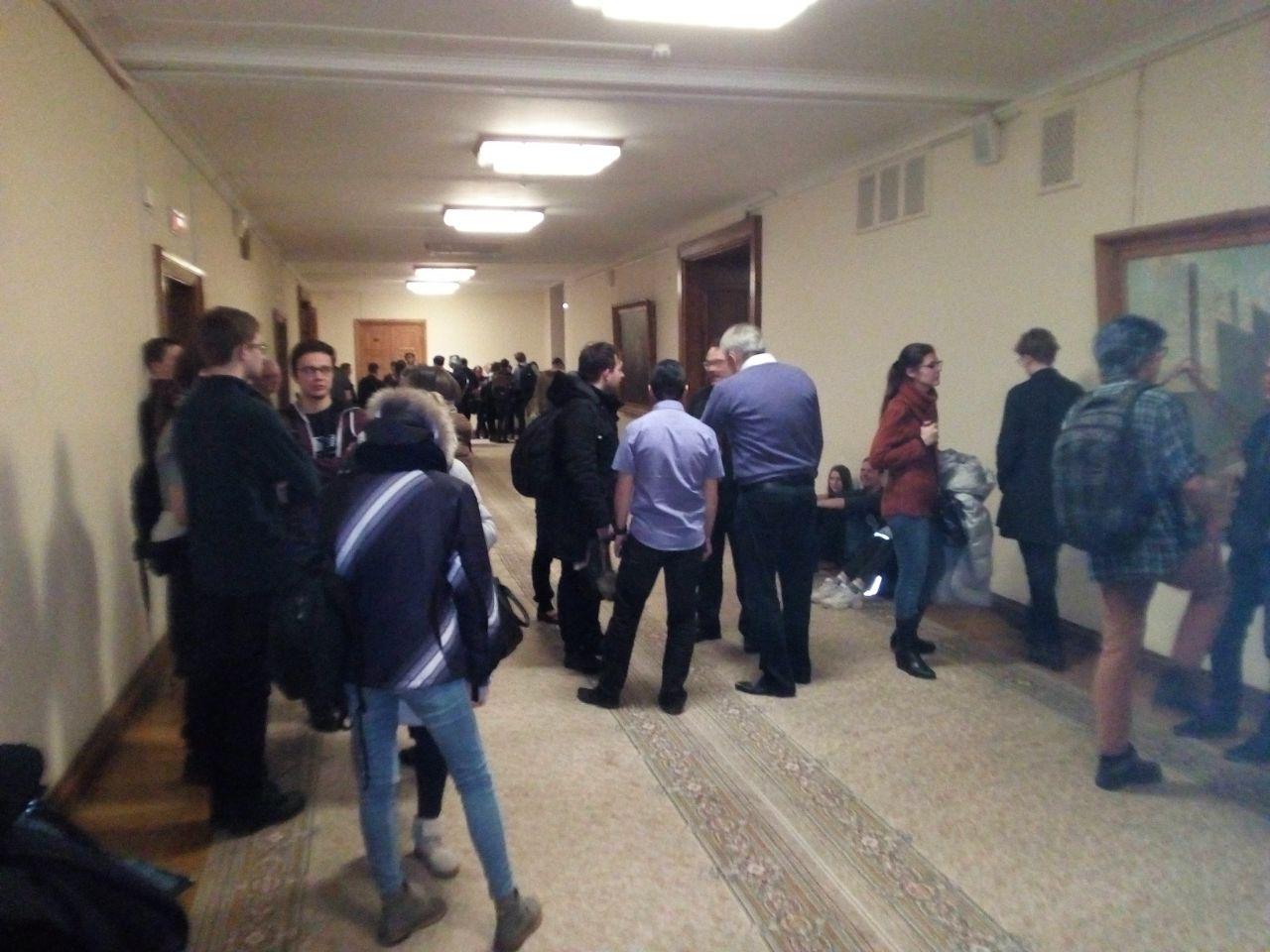 First success: We achieved that the terms of a semester and exam session, educational practices and thesis defences will remain unchanged. We also prevented student eviction from dormitories during the summer break because of the FIFA World Cup 2018.
1. WE COLLECTED 4224 "LIVE" PETITION SIGNS of MSU students and professors for rector Viktor Sadovnichiy on 21.02.2018. In the petition, we publicly demanded Fifa World Cup Fan Zone to be relocated away from the campus of MSU. We registered our petition in chancellery, thus rectorate is to give an official reply in 30 days.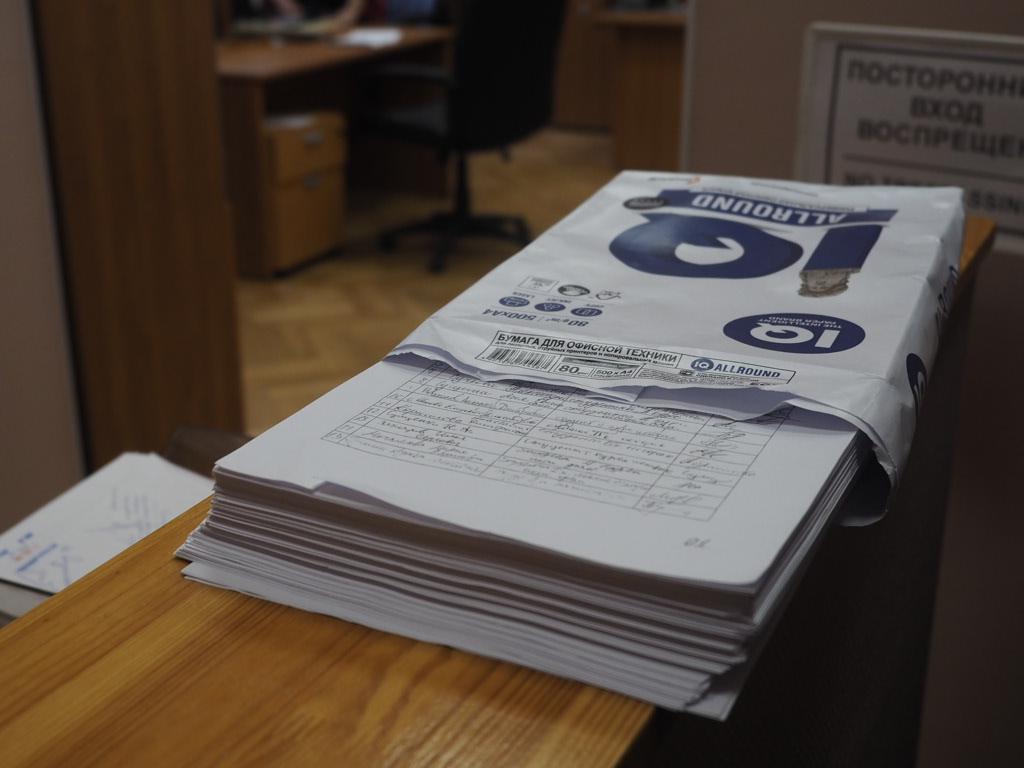 2. RECTORATE BARRICADED ITSELF FROM THE STUDENTS: since morning elevators to the 9th floor were closed (where the rector's cabinet is), security guards and police were blocking the stairs as well; at the same time account of MSU on social network VK claimed this action 'an attempt to disorganise university rectorate' and asked everyone not to come. All day rector was running away from the MSU staff: at first he signed an executive order to save traditional exam session terms (and also asked the head of Dormitories' Department to sign an order not to evict students as if it was the main problem and not the fan zone for 25 000 football fans 300 metres next to the Main Building of MSU). He was giving a speech at the concert and then moved to another campus building to avoid talking to students and employees. University and faculties' administrations as well as student organisations threatened protesters and pushed them to leave.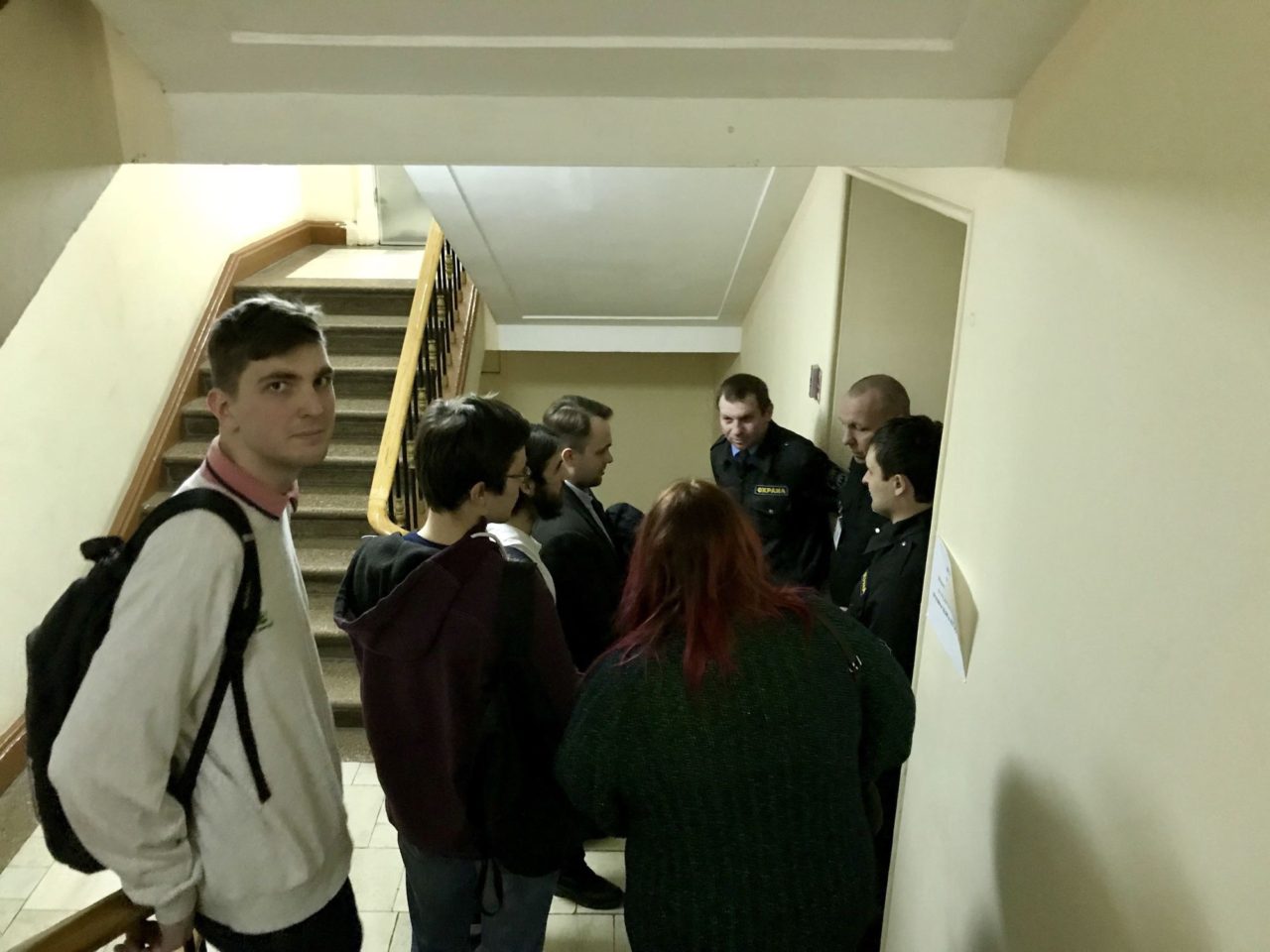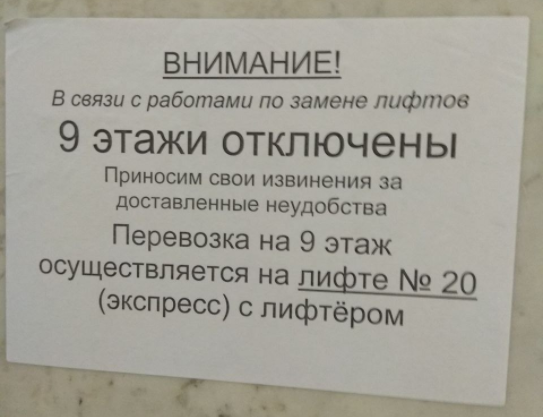 3. THE FAN ZONE ISSUE IS NOW WELL-KNOWN TO THE ENTIRE COUNTRY: both independent and state media reported on this protest against the catastrophic decision to build fan-are near the MSU campus. We believe it's a good starting point to get global attention to the problem and eventually solving it.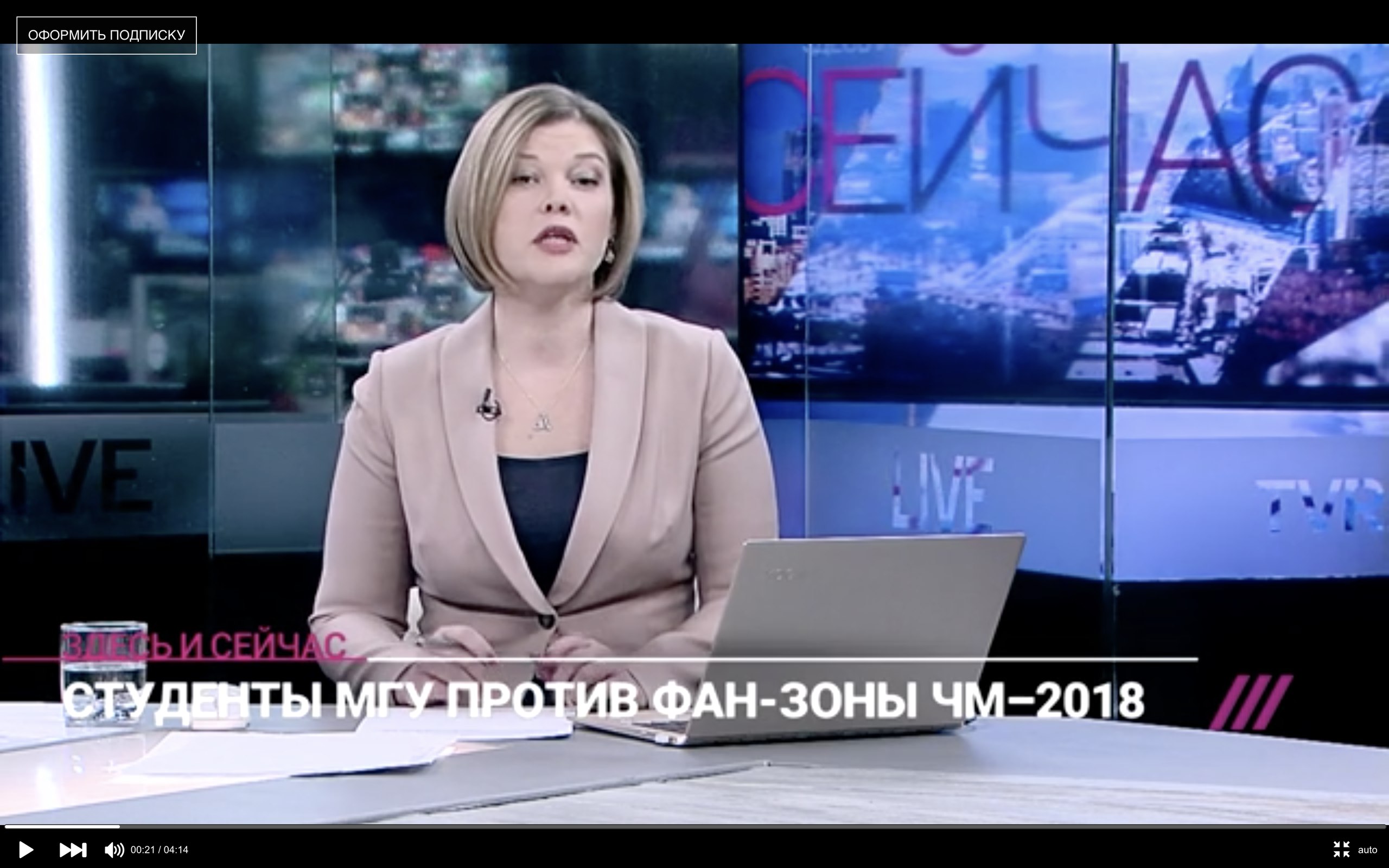 4. Rectorate is to organise a meeting with the students on 1st of March. Even though we are planning to attend, we are still quite sceptical whether it will be held. Our main demand was simple and did not need a lot of discussions. We wanted a straight answer from the rector: is he going to pass on to the President Putin our demand or not. We believe today's actions of our rector, who was running away from students, already gave as a univocal answer. 
We will relocate the fan zone!